My Services
---
Yoga
The practice of yoga makes it possible to unify and balance the different aspects of one's being and to reconnect with the present moment and our environment.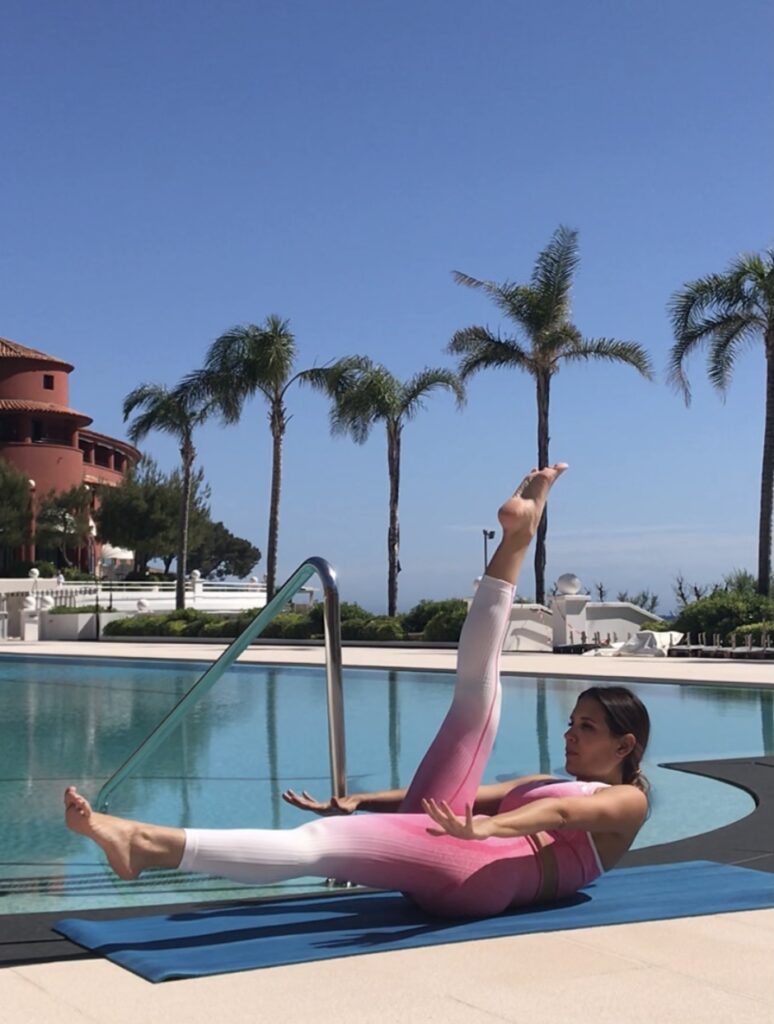 Pilates
The Pilates method, is a discipline which focuses its development on the association body / mind / mental.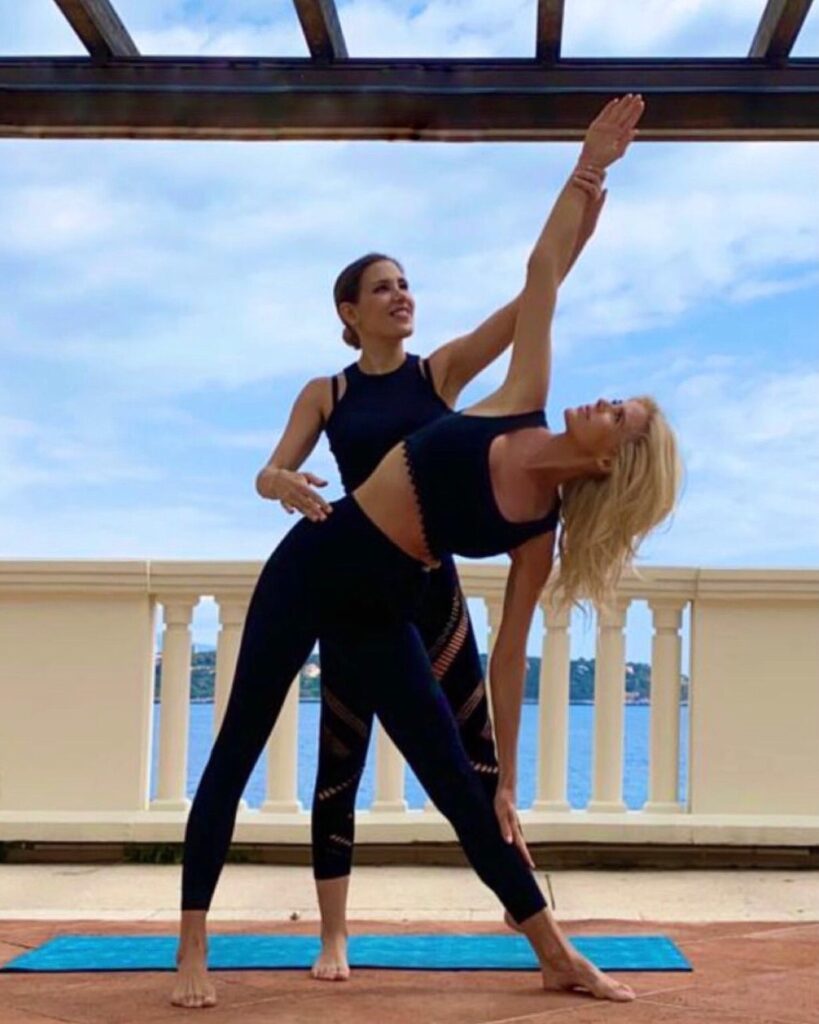 Personal training
A tailor-made program, according to your morphology, your tastes, your possibilities and your availability.
Companies
Do you want to offer your employees a moment of well-being? We find together the personalized content and the objectives of the courses.
---